PRICES
GENERAL REGISTRATION: $100*
MEAL OPTIONS ($25 LUNCH in the Common Room)
VACCINE COURSE $140
#THECONVERSATION $75 (Includes Lunch in the Common Room)
2017 Joshua Kuntz Science Integrity Fellowship
*Thanks to a generous donation by Conference Sponsor Skyhorse Publishing, all general registrants will receive nearly $100 worth of free books from Skyhorse!
Vaccine Course attendees who are not attending Day Two can add-on the Skyhorse book package for $25.00.
Please consider adding a monthly donation to IPAK. Your donation will drive independent research done in the public interest without profit motive.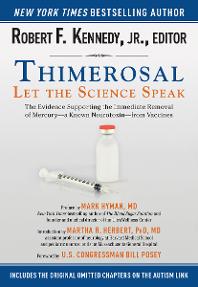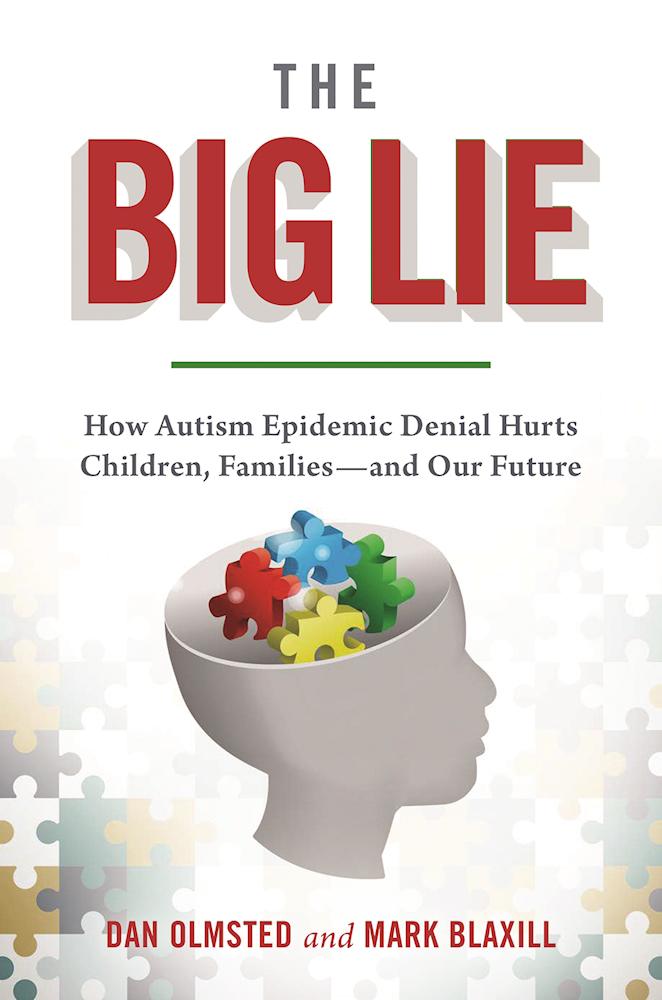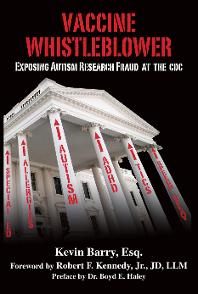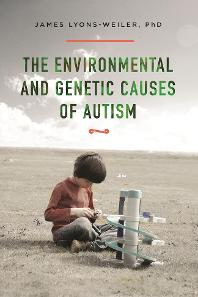 HOTEL REGISTRATION
If you are staying at the Wyndham Grand Hotel, you can reserve your IPAK FOCUS 2017 discountedroom(s) by following this link: