PRICES (Donations to IPAK)
GENERAL REGISTRATION: $33*
MEAL OPTIONS ($25 LUNCH in the Common Room)
#THECONVERSATION $25 (Includes breakfast)
2017 Joshua Kuntz Science Integrity Fellowship
*Thanks to a generous donation by Conference Sponsor Skyhorse Publishing, all general registrants will receive nearly $100 worth of free books from Skyhorse!
Vaccine Course attendees who are not attending Day Two can add-on the Skyhorse book package for $25.00.
Please consider adding a monthly donation to IPAK. Your donation will drive independent research done in the public interest without profit motive.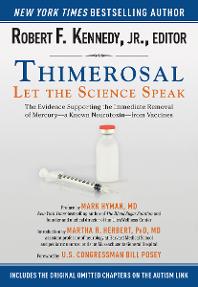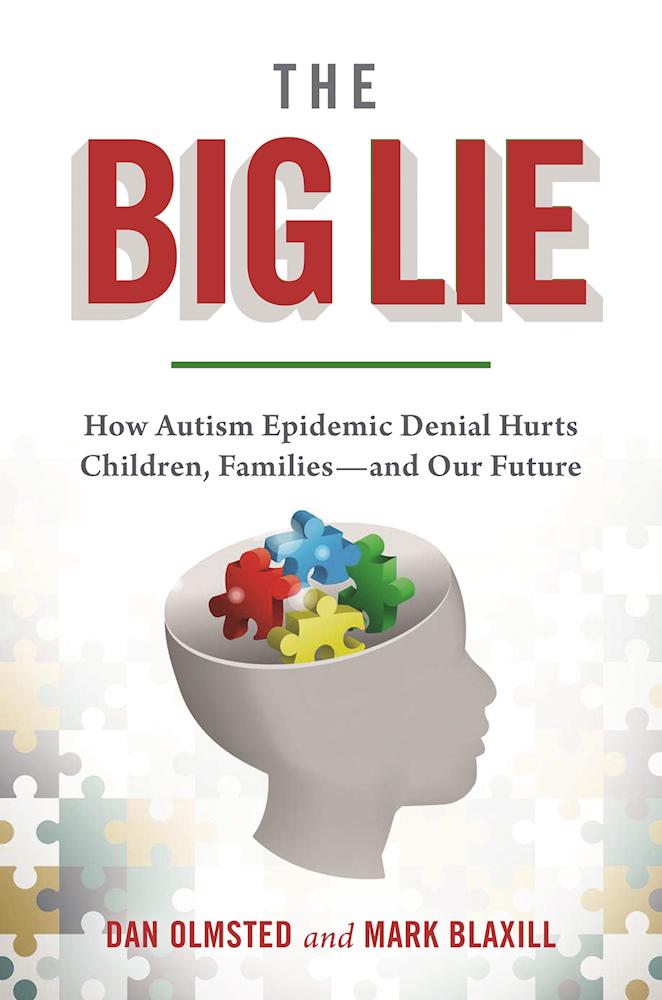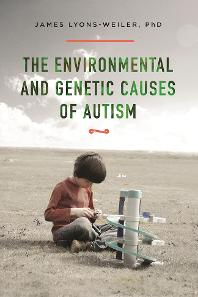 COMMON QUESTIONS:
1. When is the lunch? Lunch is for Day 2. We are working on non-GMO, gluten-free options.
2. All separate registrations? Day 1: Vaccine Course (limit 25). Day 2: The Conference. Day 3: #TheConversation Yes, all separate.
HOTEL REGISTRATION
If you are staying at the Wyndham Grand Hotel, you can reserve at the Wyndham Grand Hotel by following this link.